Home
Main content starts here, tab to start navigating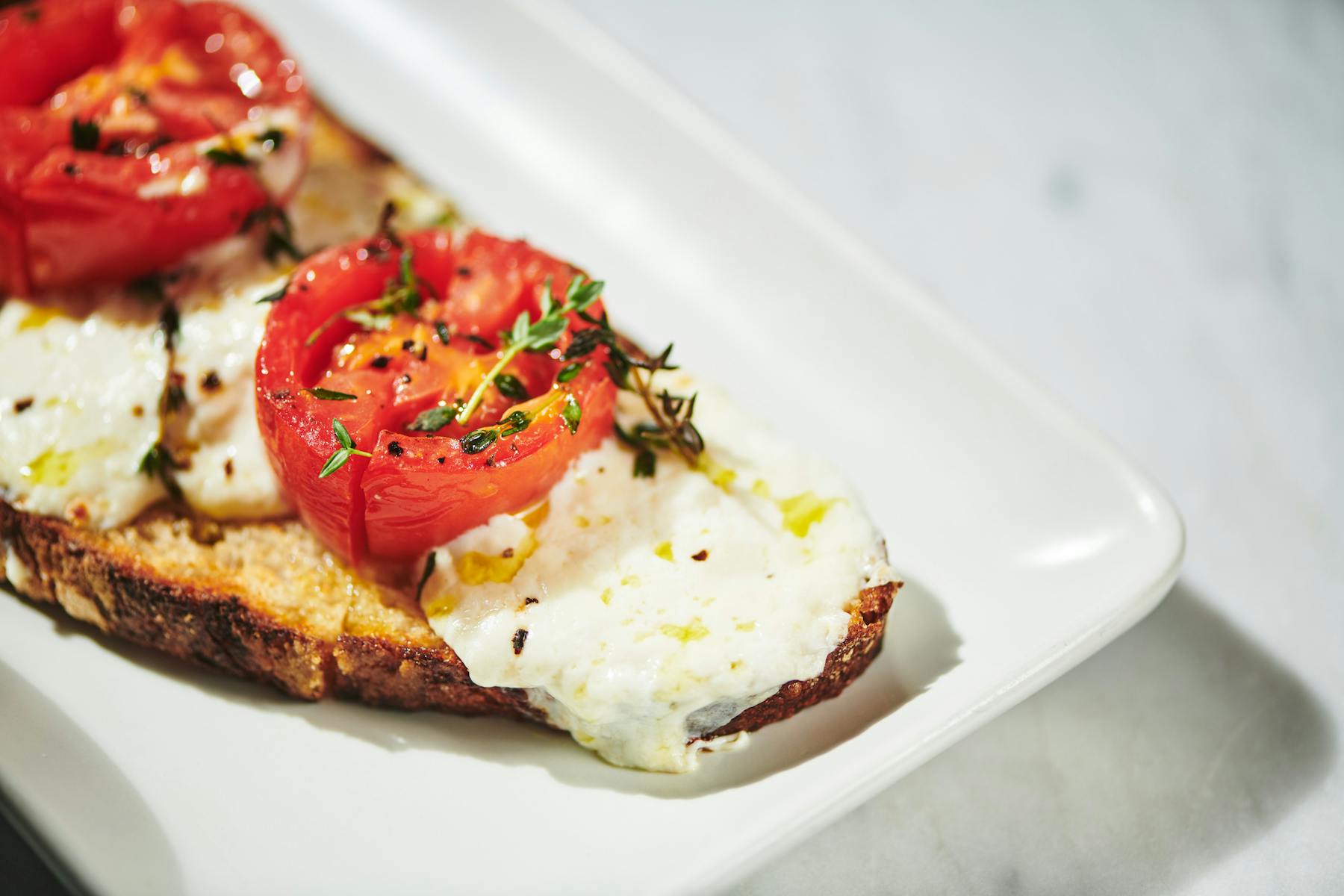 Slide 1 of 11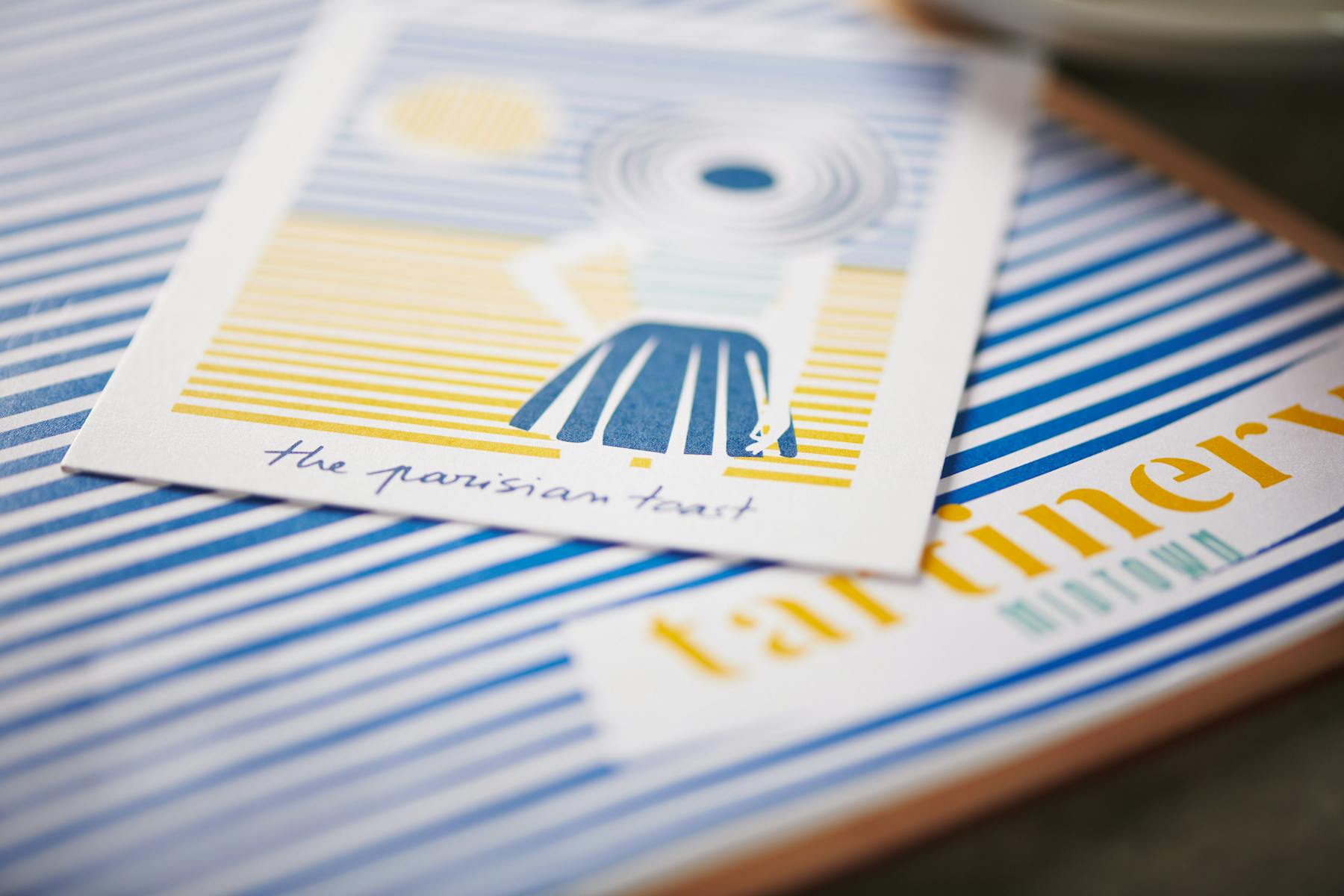 Slide 2 of 11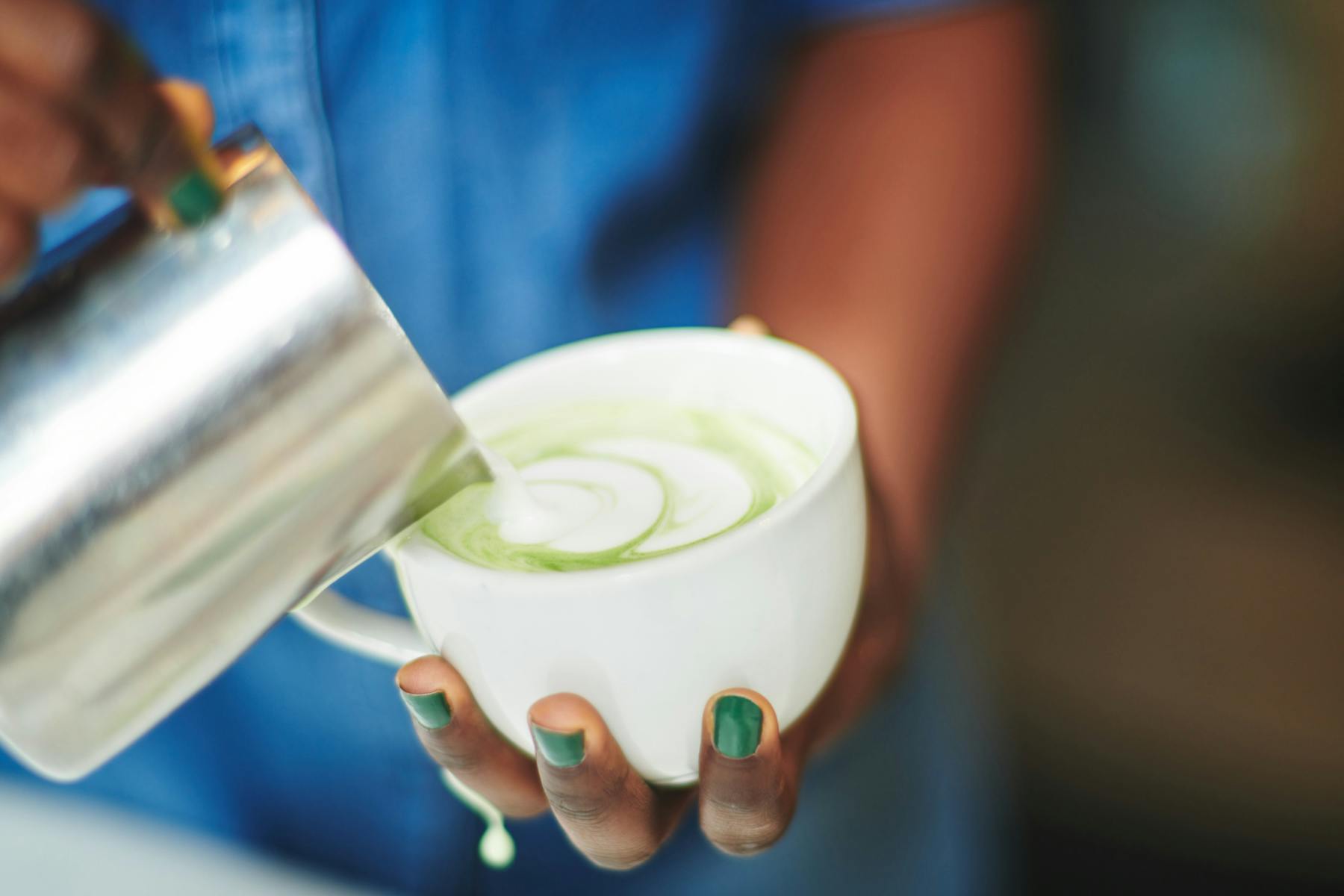 Slide 3 of 11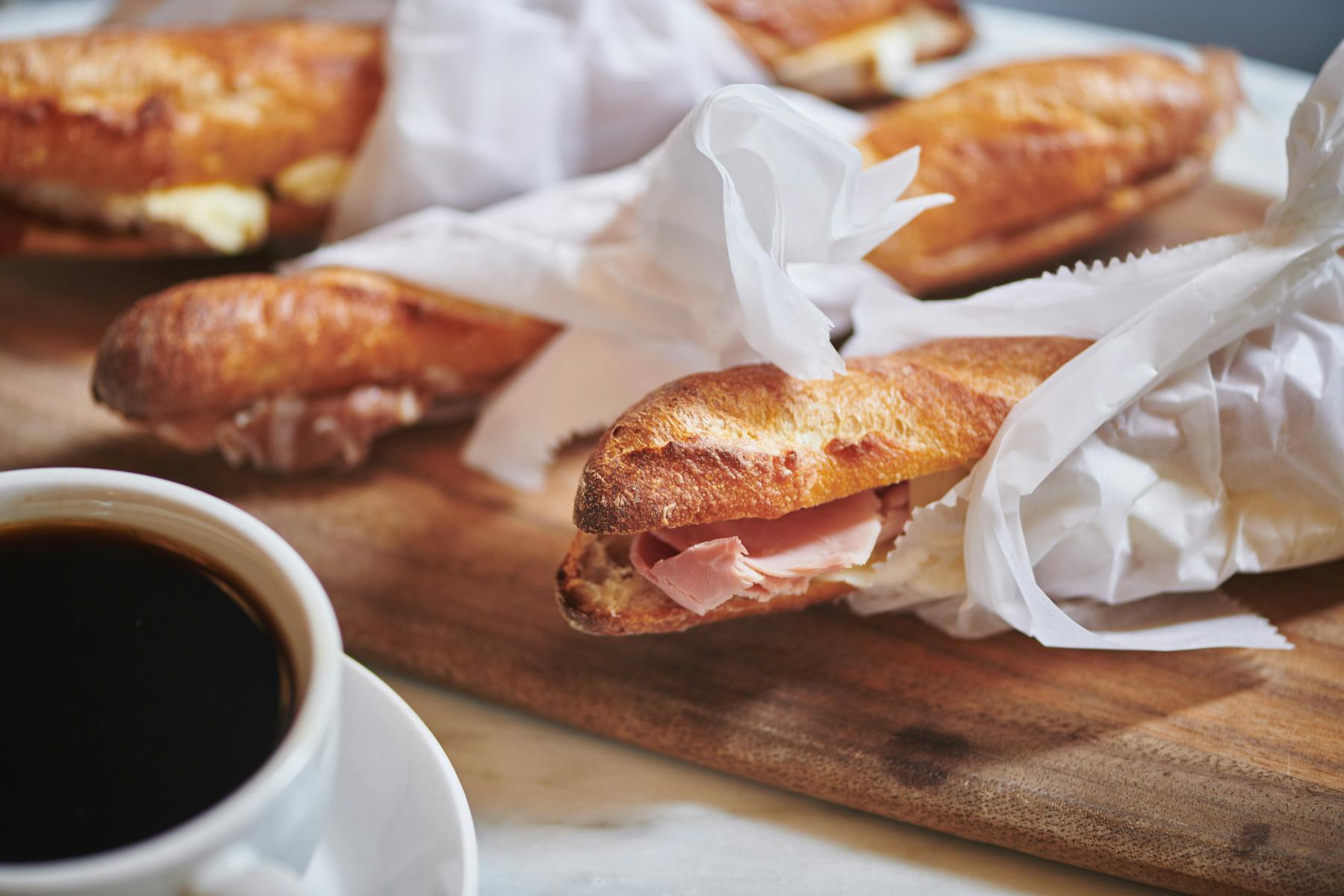 Slide 4 of 11
Slide 5 of 11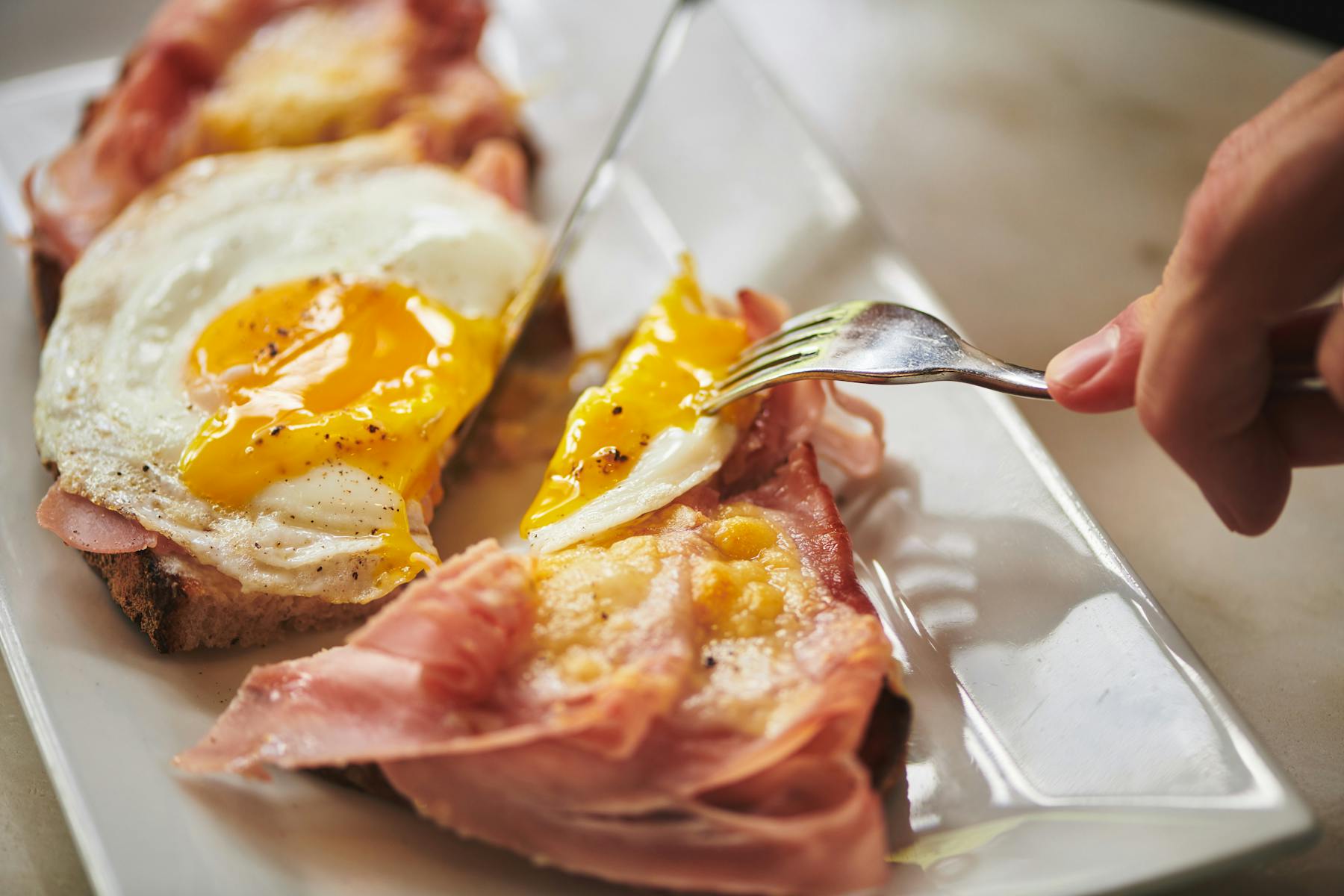 Slide 6 of 11
Slide 7 of 11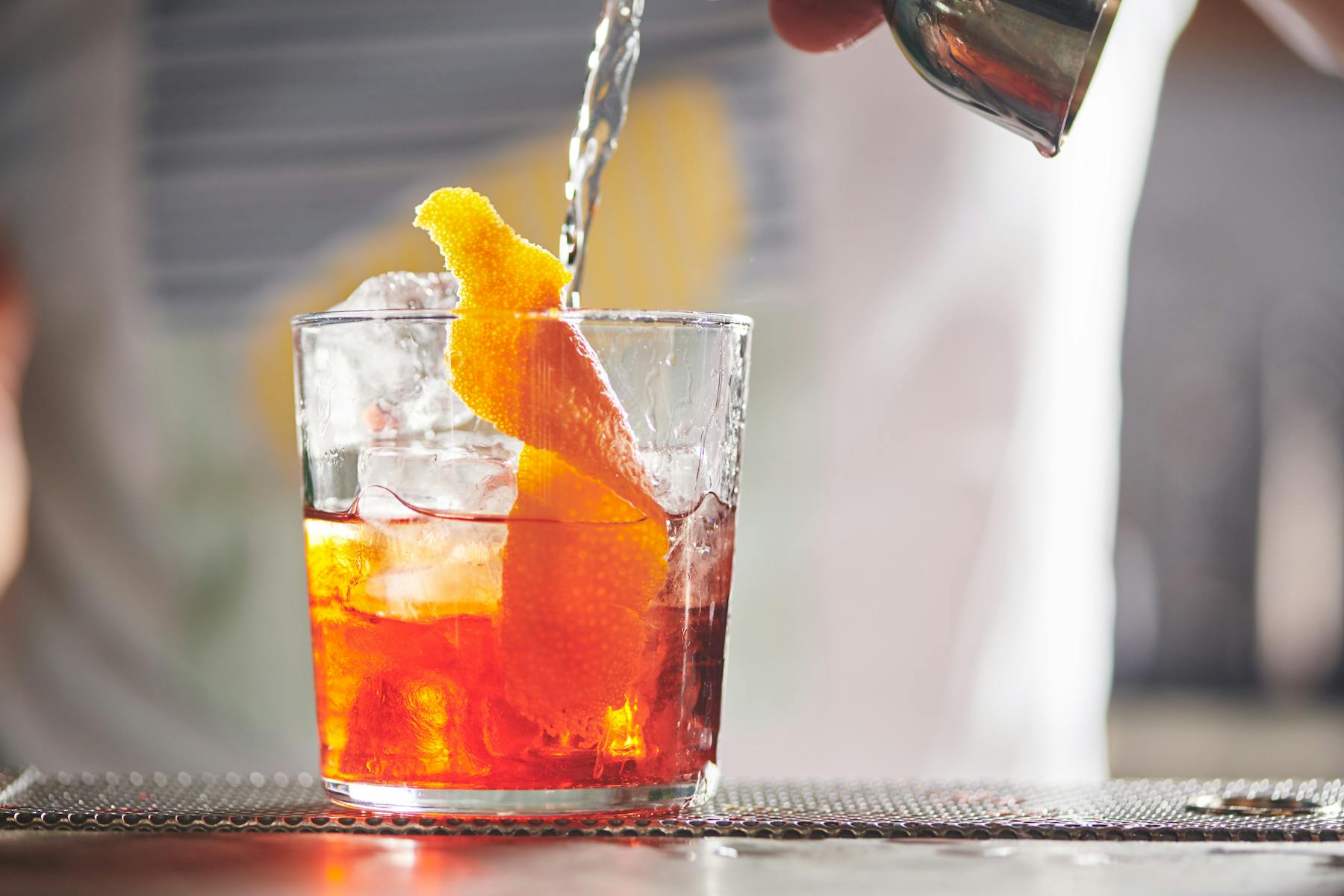 Slide 8 of 11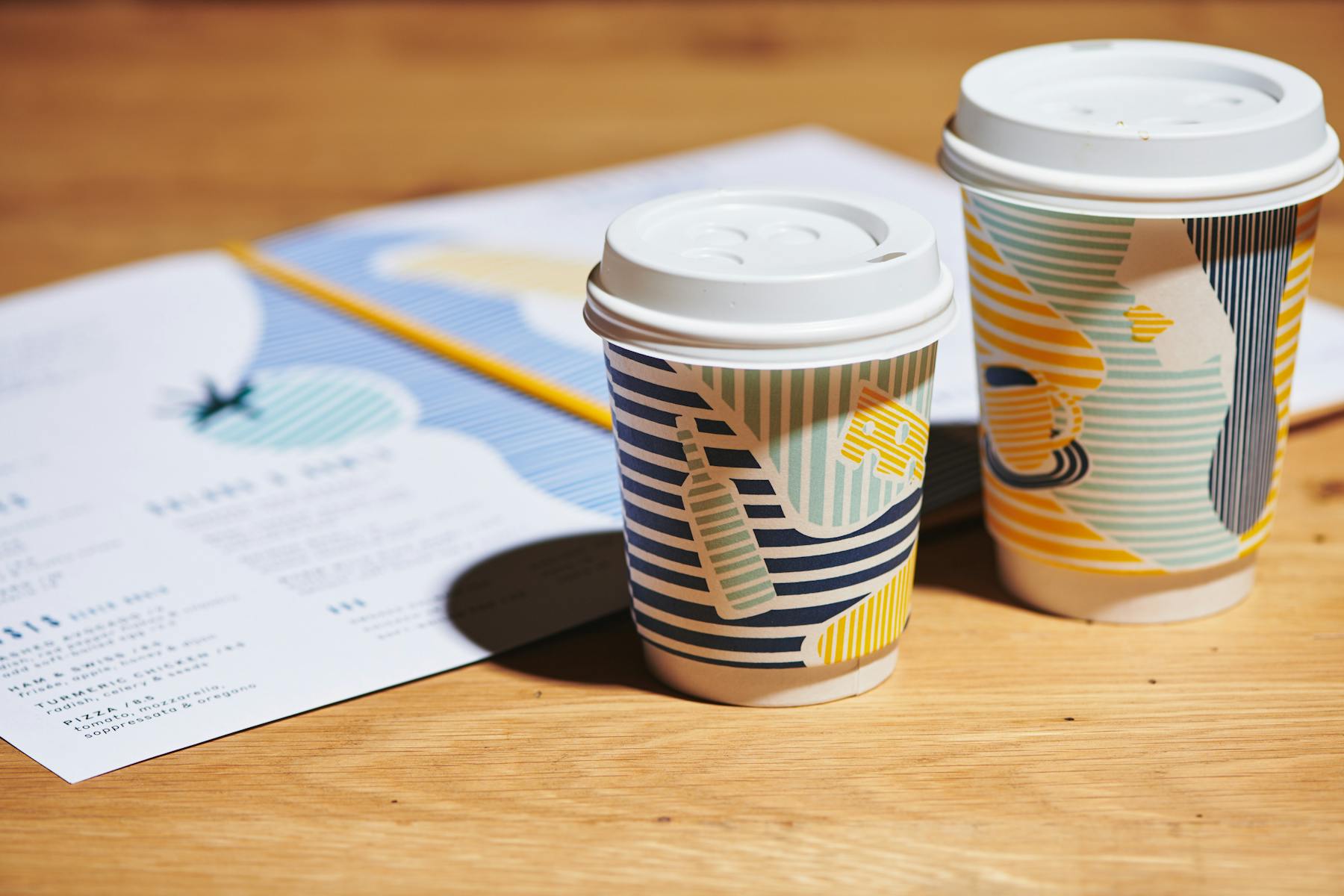 Slide 9 of 11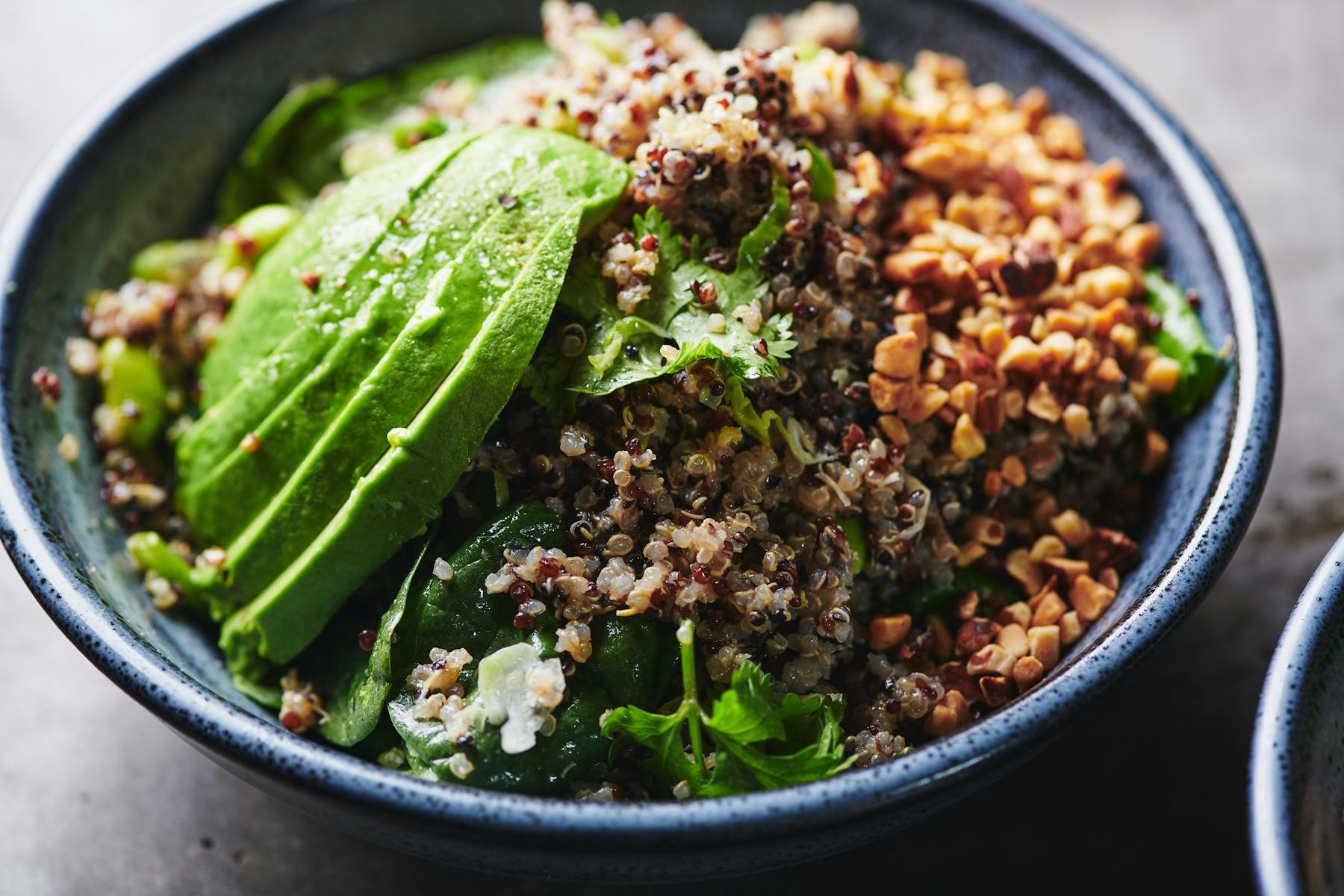 Slide 10 of 11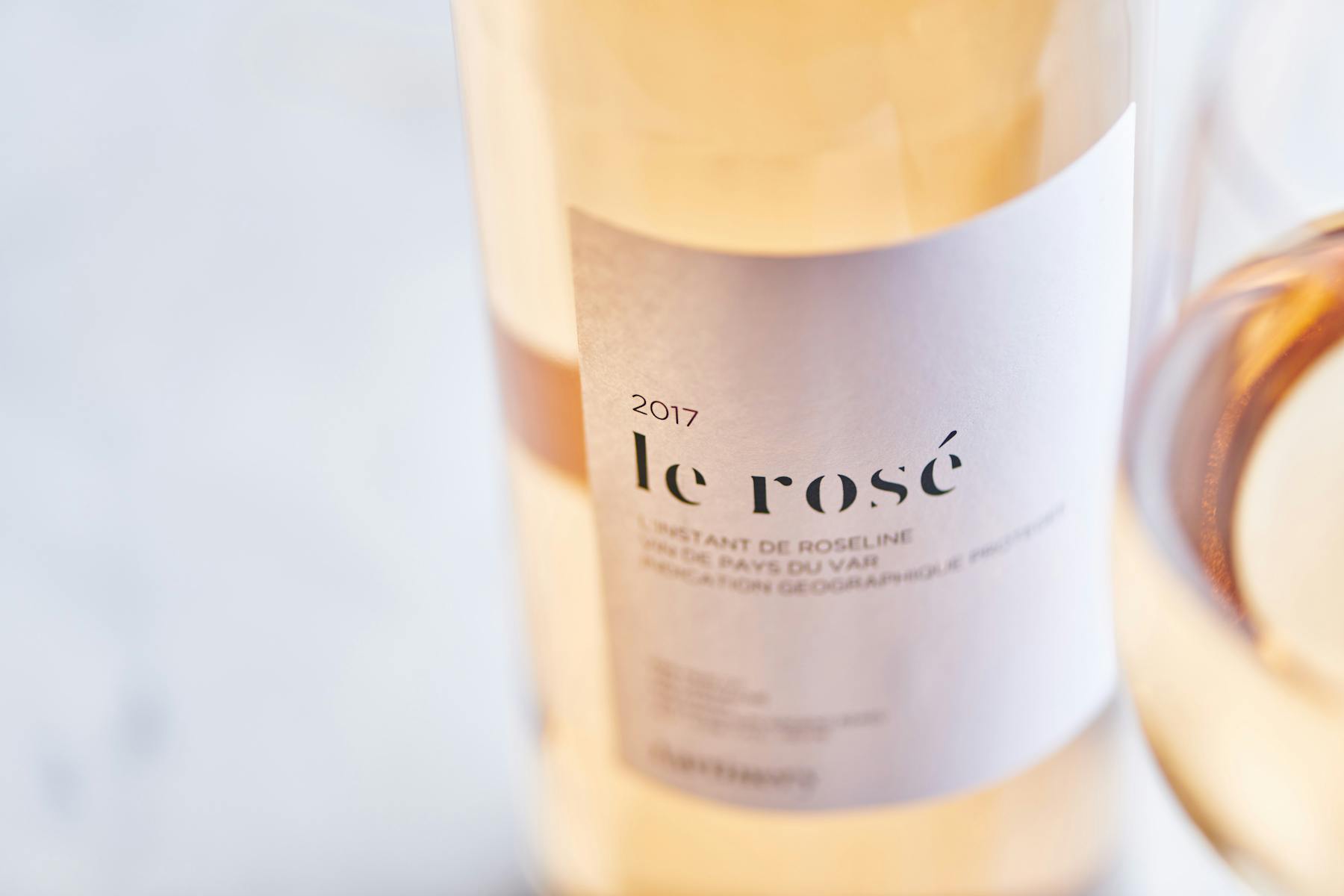 Slide 11 of 11
Our Story
When Nicolas Dutko, Parisian native, opened Tartinery's doors in 2010, his intentions were simple - bring the best French traditions to NYC. His vision focused primarily on the country's most iconic dish: the tartine.
Tartinery is a casual café-bar serving wholesome breads, delicious baked goods, bountiful salads, craft coffee, wine and spirits, from breakfast to dinner, through lunch and apéro.
Today, Tartinery has expanded to four great locations across Manhattan. We bring New York energy and purveyors to a classic European format.
Temporary Closure at All Locations Due to COVID-19
March 18, 2020
Good morning,
When I started Tartinery 10 years ago, I wanted to offer New Yorkers a welcoming and casual space to rendezvous from breakfast to dinner, to bring people together.
In this hour of crisis, I believe it is our civic duty to shut the doors in order to keep our staff, our patrons and our community safe.
To that end, we will be temporarily closing all our Tartinery locations in support of New York City's efforts to increase social distancing and help stem the spread of COVID-19 until further notice.
I am confident in the resilience of our communities and believe that if we support one another through this challenging time, we will get through this crisis and emerge even stronger.
I am deeply grateful for your support and understanding.
Please stay safe. À très vite!
Nicolas Dutko | Founder