Home
Main content starts here, tab to start navigating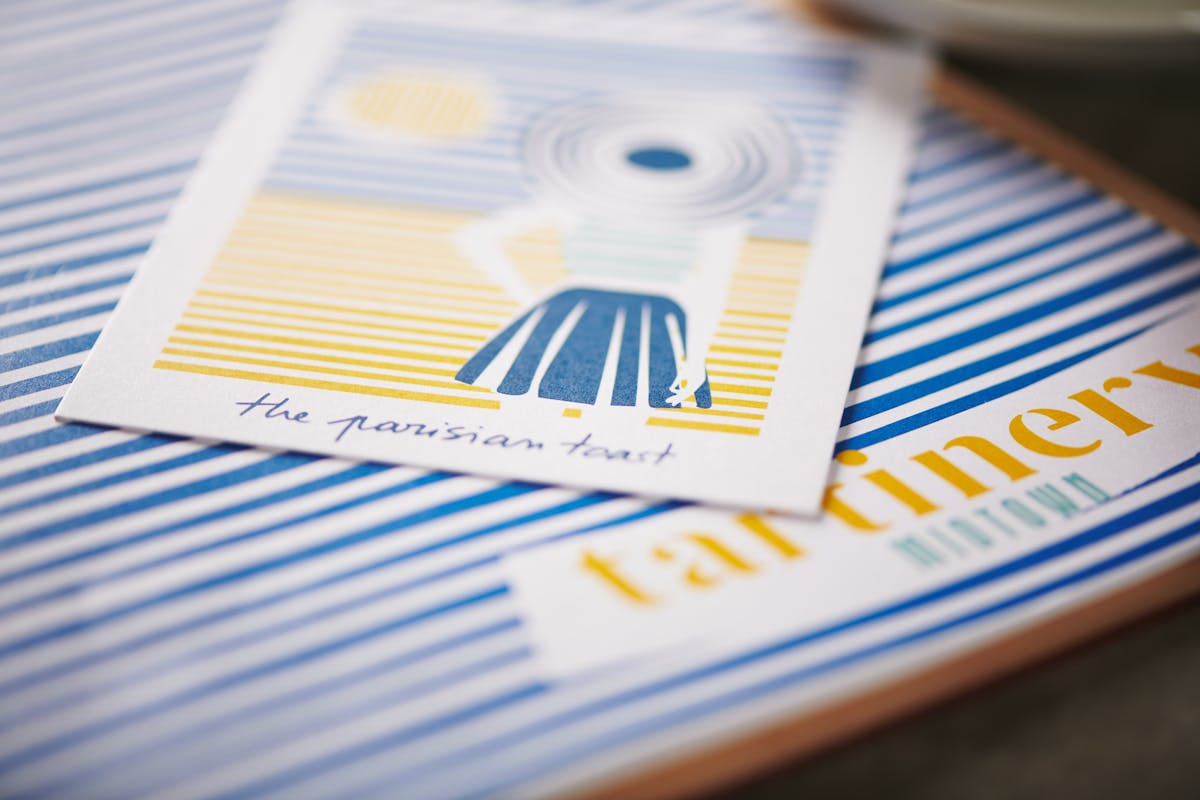 Slide 1 of 10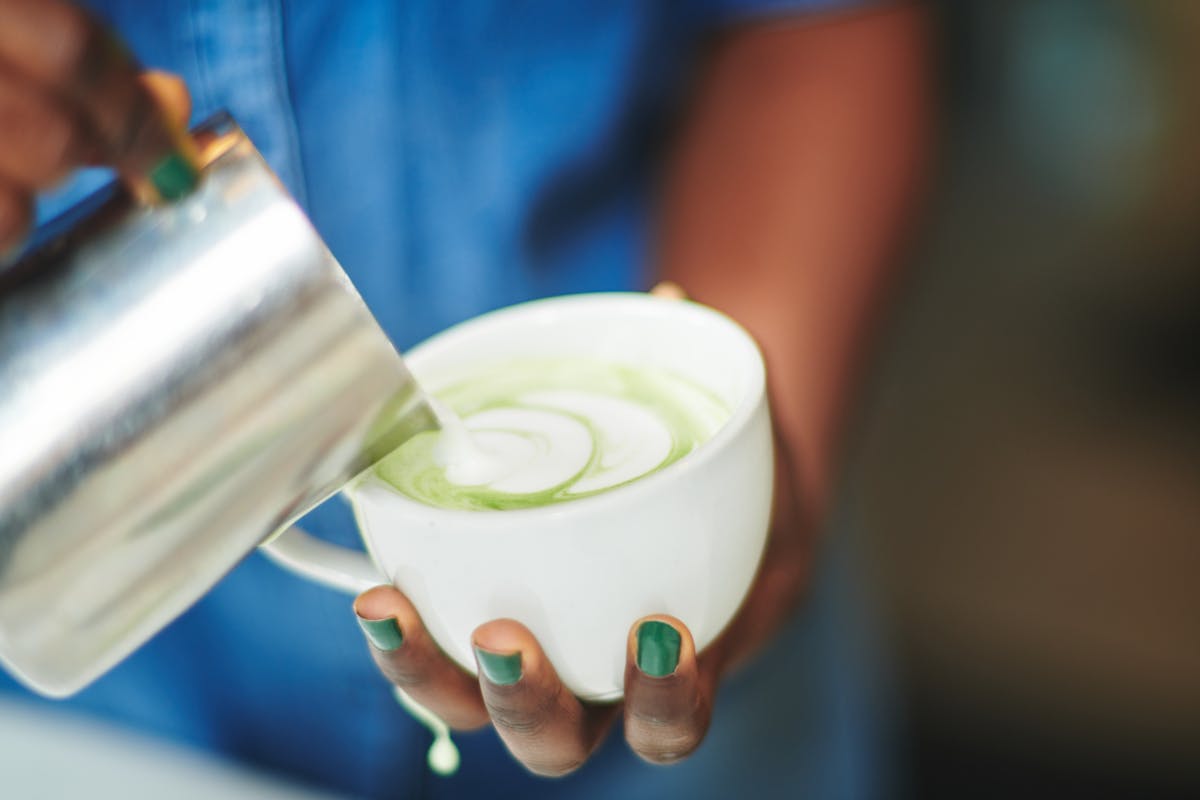 Slide 2 of 10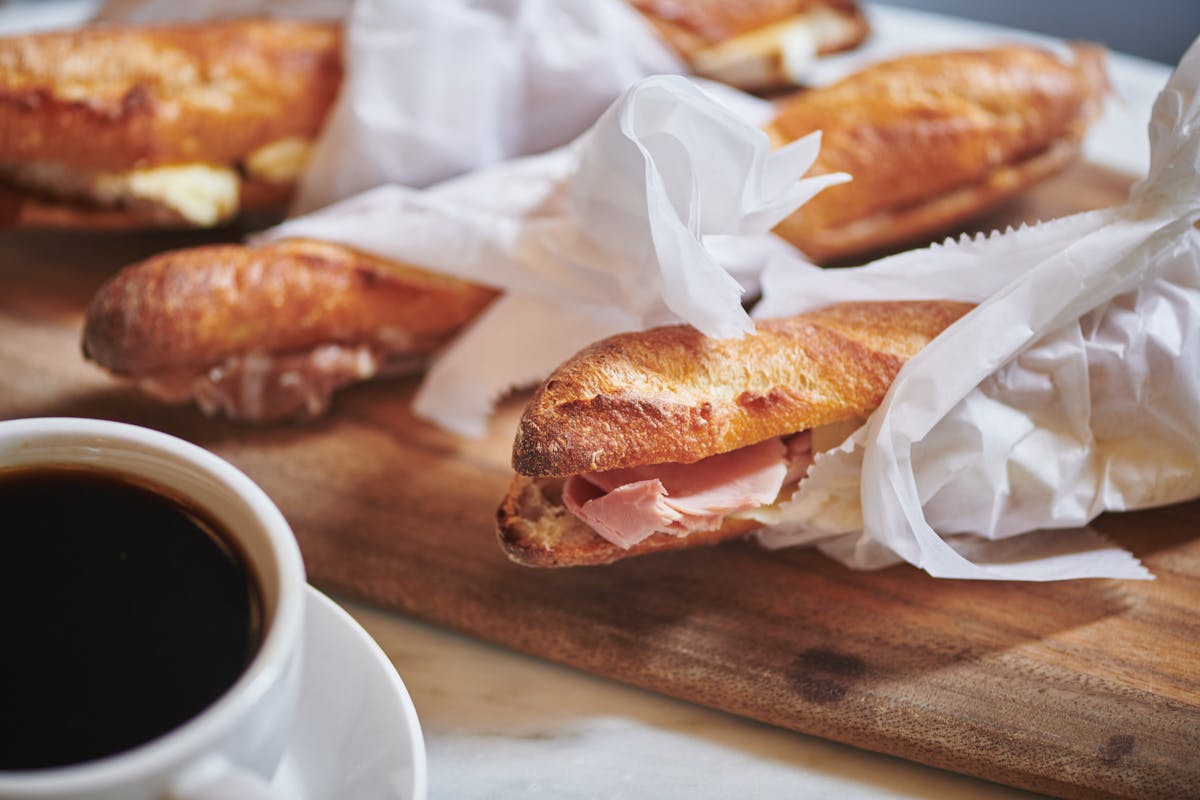 Slide 3 of 10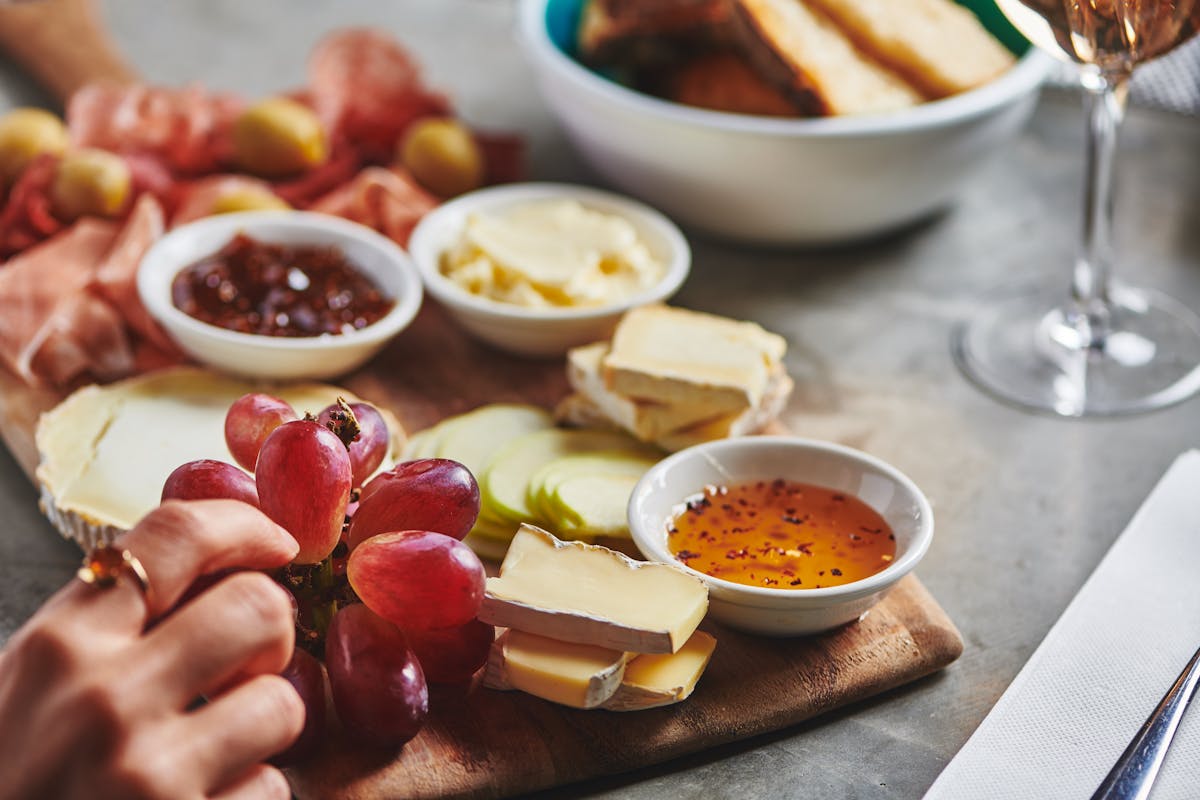 Slide 4 of 10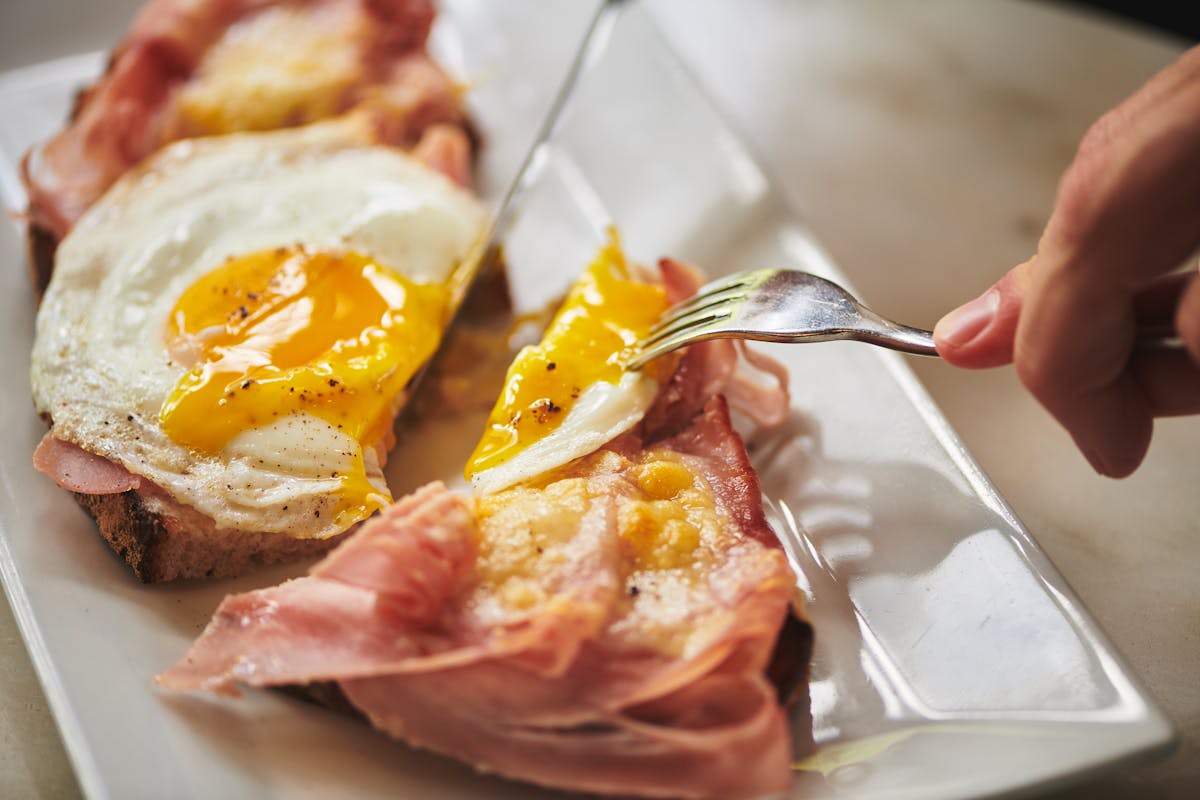 Slide 5 of 10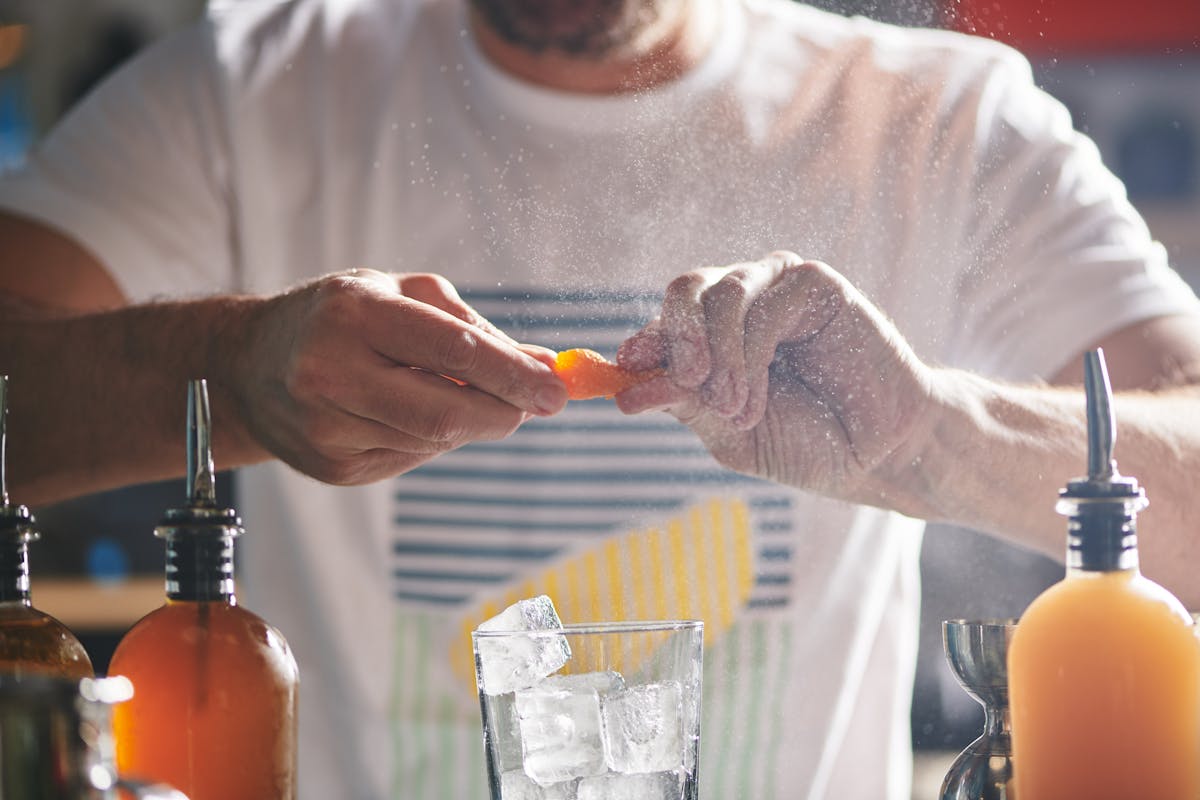 Slide 6 of 10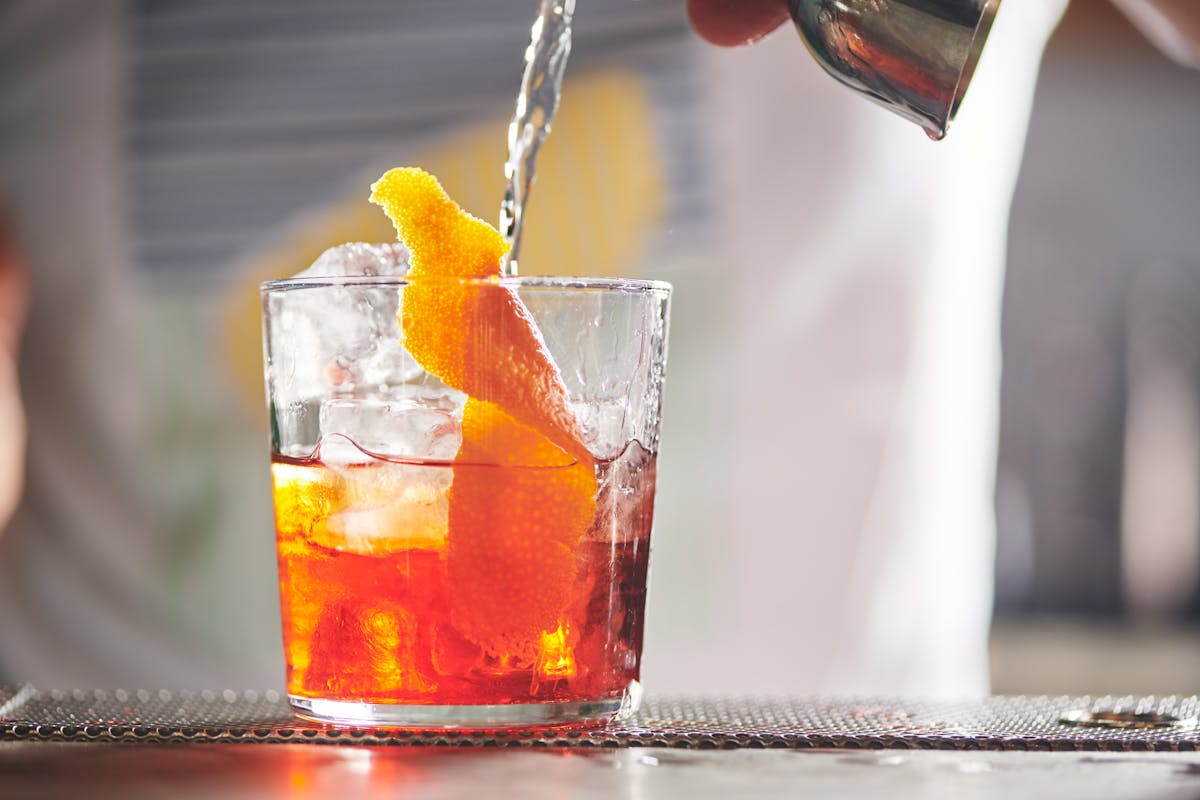 Slide 7 of 10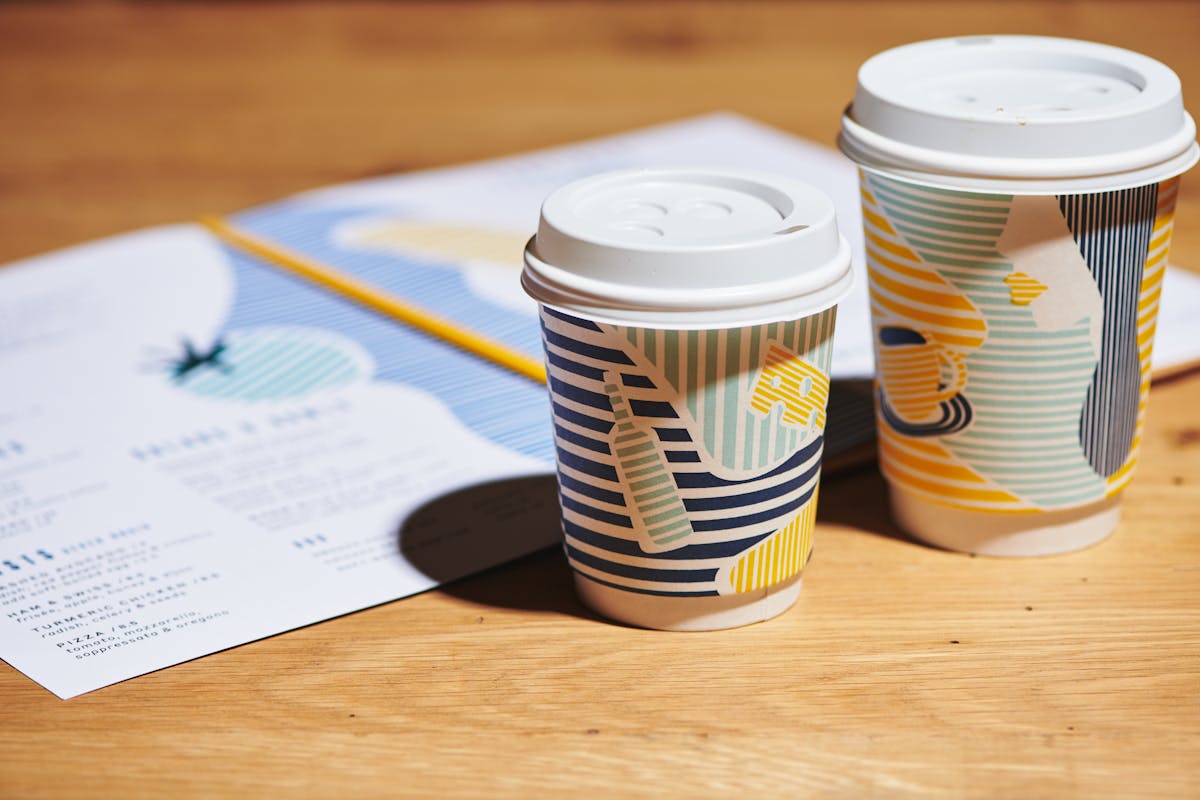 Slide 8 of 10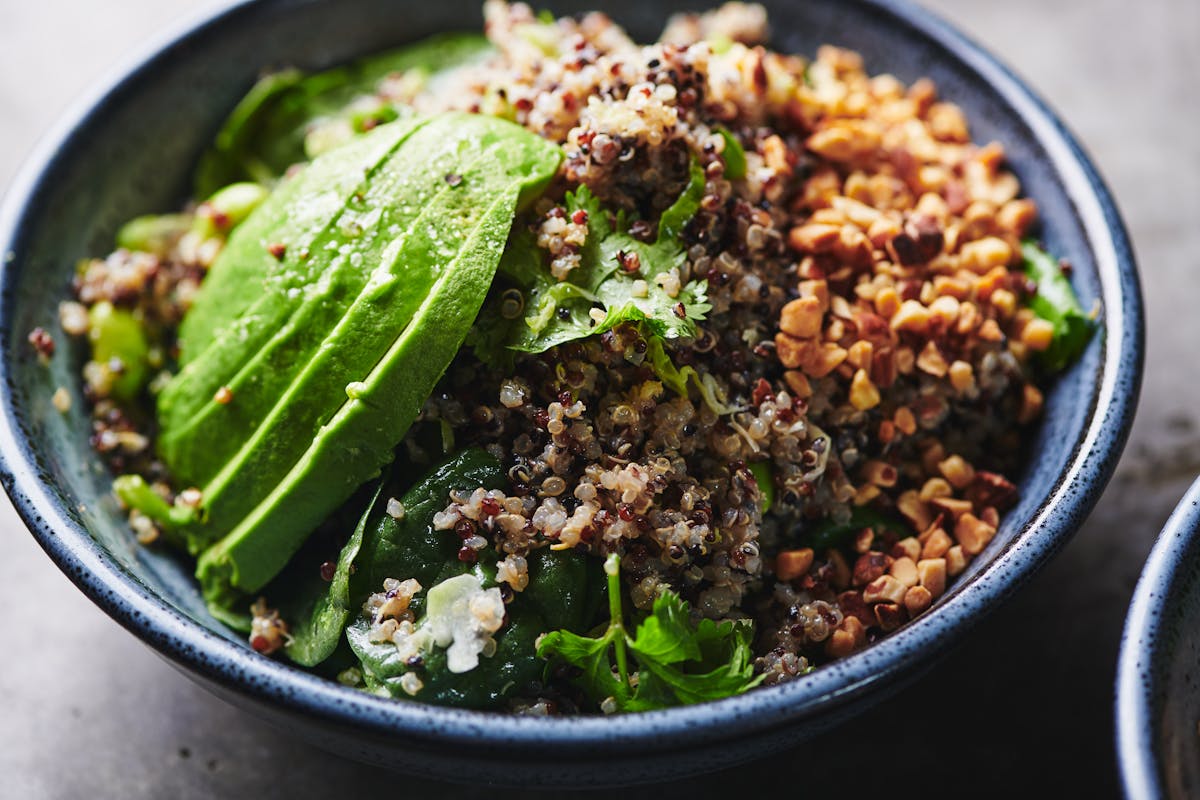 Slide 9 of 10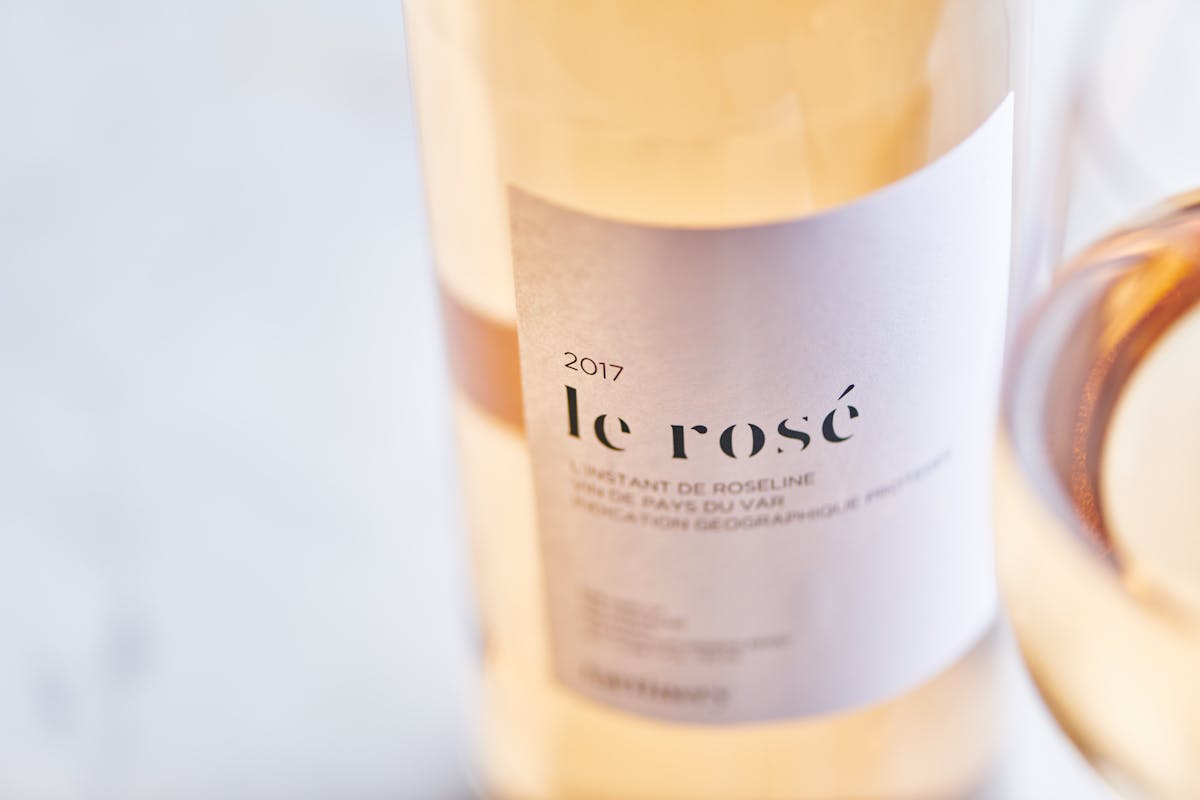 Slide 10 of 10
Our Story
When Nicolas Dutko, a Parisian native, opened Tartinery's doors in 2010, his intentions were simple - bring the best French traditions to NYC. His vision focused primarily on the country's most iconic dish: the tartine.
Tartinery is a casual café-bar serving bountiful salads, grain bowls, pastries, craft coffee by Irving Farm, fresh juices, and smoothies, from breakfast to dinner, through lunch and apéro.
Today, Tartinery has expanded to six great locations across Manhattan. We bring New York energy and purveyors to a classic European format.